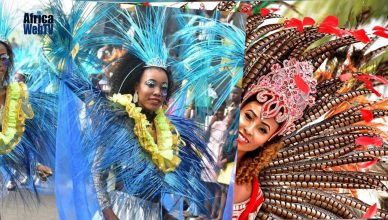 Images from the Calabar Carnival 2016. Held every year since 2004, it is reputed to be Africa's biggest street party.
[...] Watch video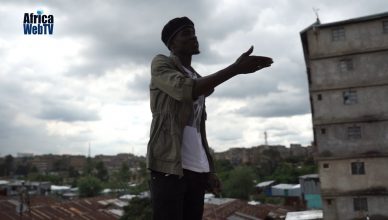 Teardrops is a spoken word artist who is one of the most recognisable faces for the youth of Kenya. When he speaks people
[...] Watch video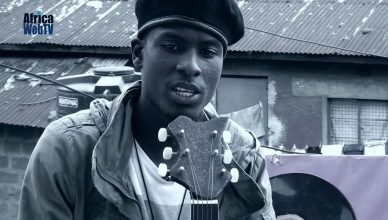 In the summer of 2016 Africa Web TV met one of Kenya's leading street philosophers, the poet Teardrops. We met the so-called Shengspearian
[...] Watch video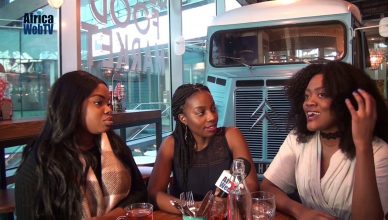 Intelligent, Ambitious, talented, witty, beautiful! Great vibes when Phay met with vlogger/PR agent Akua Konadu and singer/songwriter/blogger Augustina Austin. They talked about the
[...] Watch video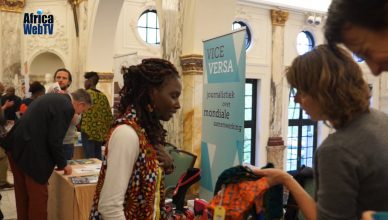 The 2016 edition of the yearly Afrikadag (Africa day) organised by Foundation Max van der Stoel took place at the Tropen Museum in
[...] Watch video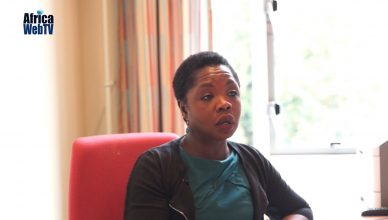 Amma Asante, born in Ghana, is a member of the Dutch parliament. She is the first person of Ghanaian descent to sit in
[...] Watch video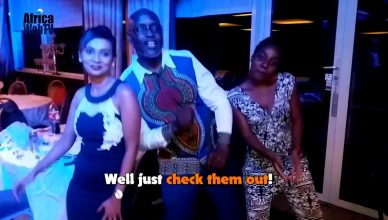 This is how the crew of Africa Web TV celebrated after they got the Africa Entertainment Award during The Voice Achievers Award 2016!
[...] Watch video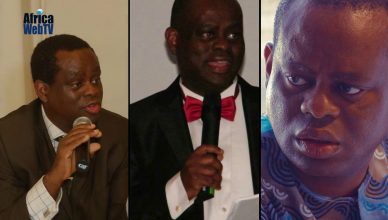 Pastor Elvis Ndubuisi Iruh is one of the pioneers of African journalism in The Netherlands. He is the publisher/editor-in-chief of The Voice Magazine,
[...] Watch video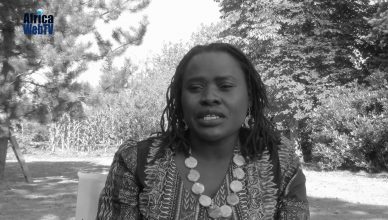 In the first of our series African Lives – Living in the Diaspora, we spoke with 5 African about a variety of issues
[...] Watch video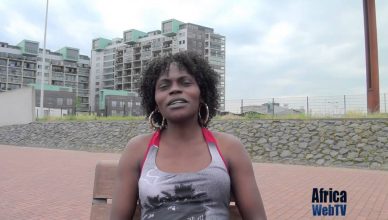 Yvet was the first Africa Web TV vlogger. She combined wit with intellect and was never afraid to say her mind. This is
[...] Watch video