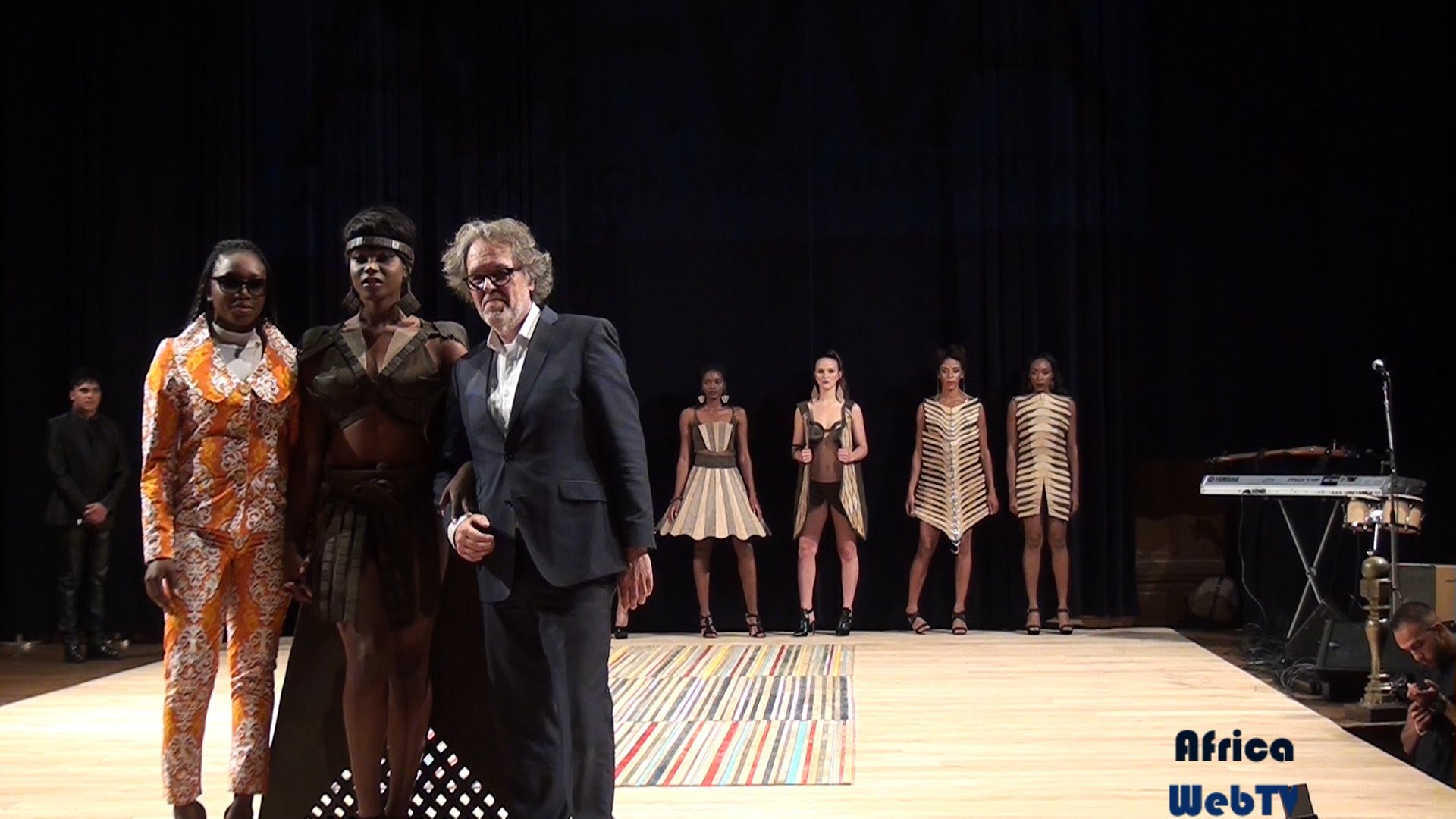 http://youtu.be/1BEOgxj_o7k Some highlights from the first day of the Africa Fashion Week Amsterdam 2015 held at the Tropical Museum Amsterdam.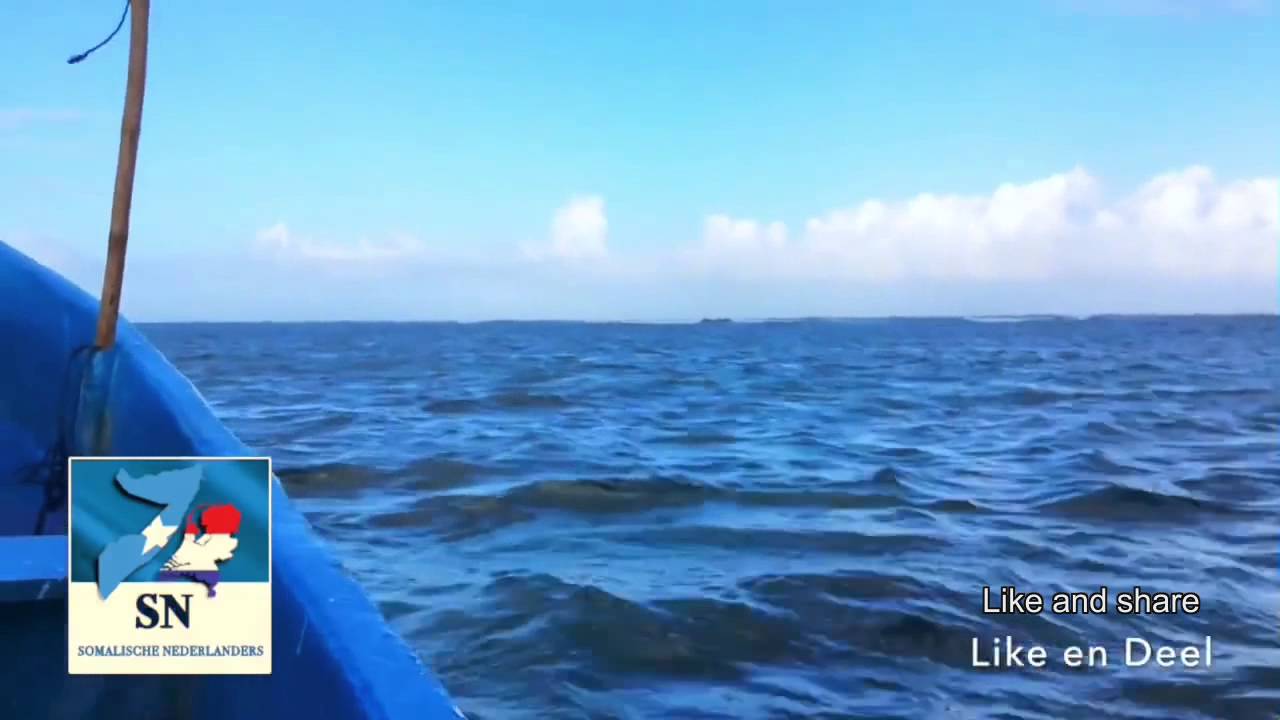 Let's be honest when you hear the word Somalia what comes to your mind? Well one doubts if beautiful, scenic, majestic and friendly are the words that first come into your mind. Take a look at this beautiful sea shots made by Mohamed Midnimo on the magnificent Liido beach in Mogadishu. This is Somalia too!…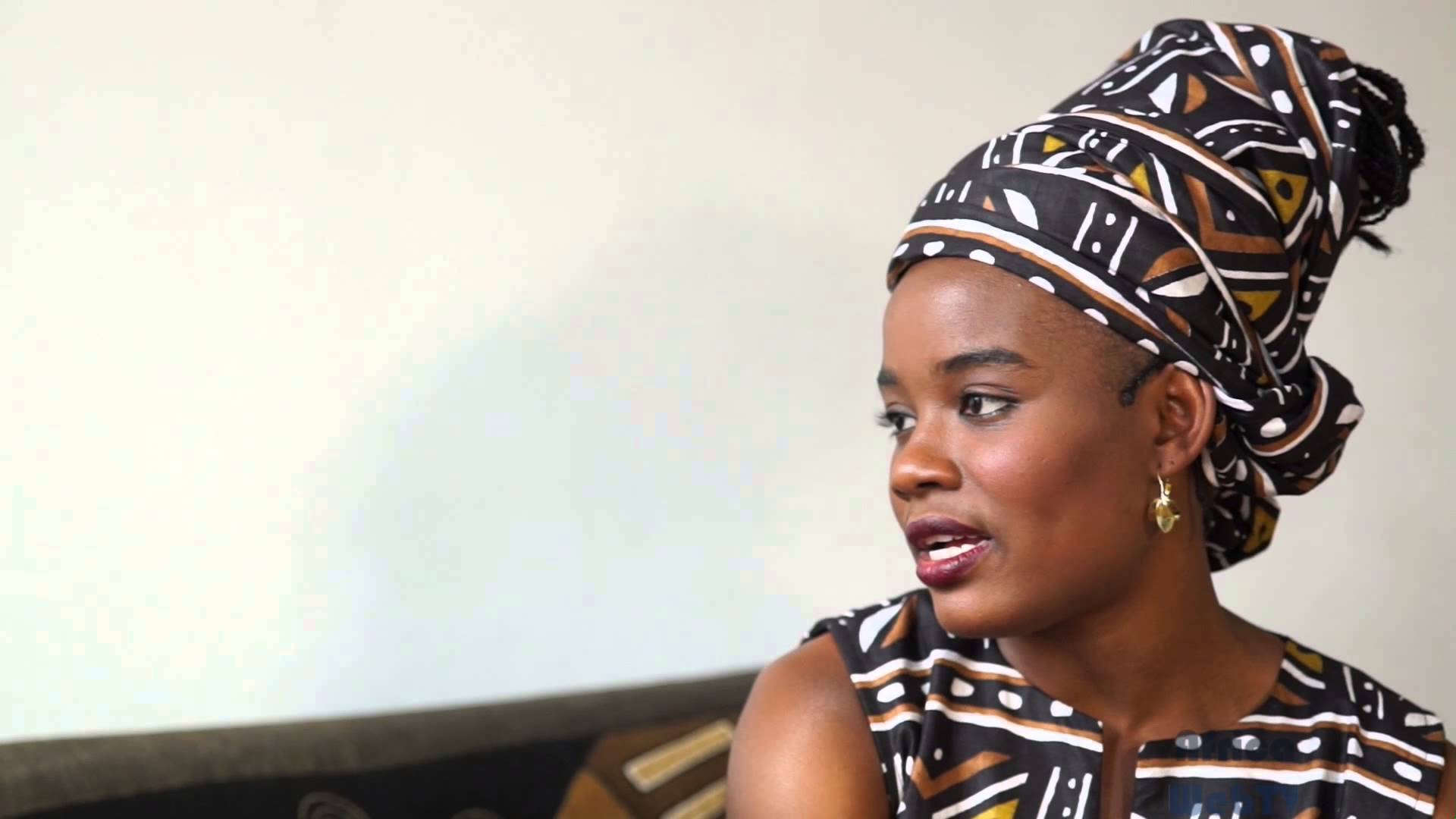 Africa Web TV talks with Delphine Groot the designer and entrepreneur behind Bobo Couture. Bobo couture works with women's groups in Africa, using local fabric to produce dresses, scarves and accessories.