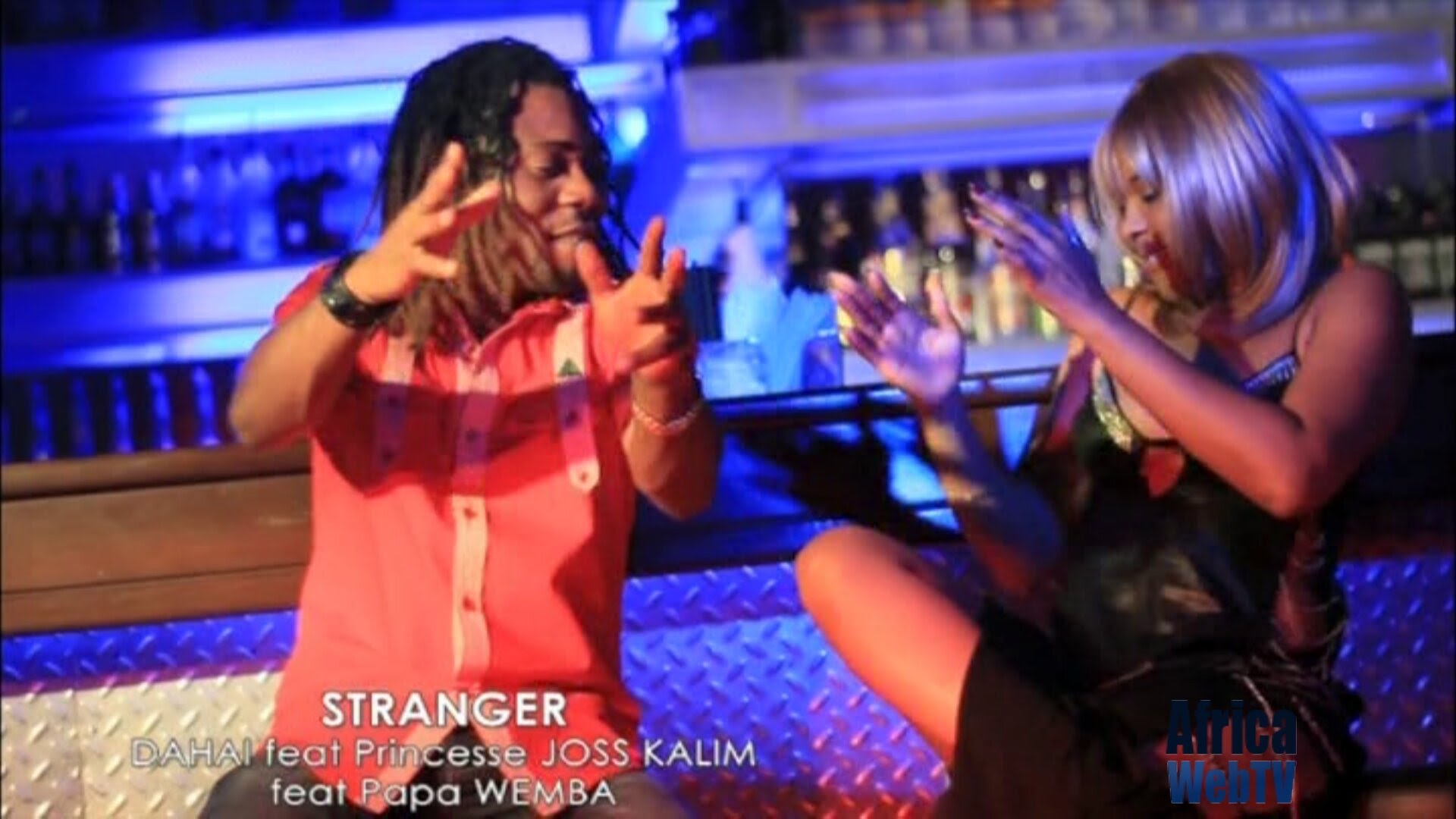 Liberian singer Dahai Ghaa new collaboration with Congo's finest Papa Wemba and Cameroon's Princesse Joss Kalim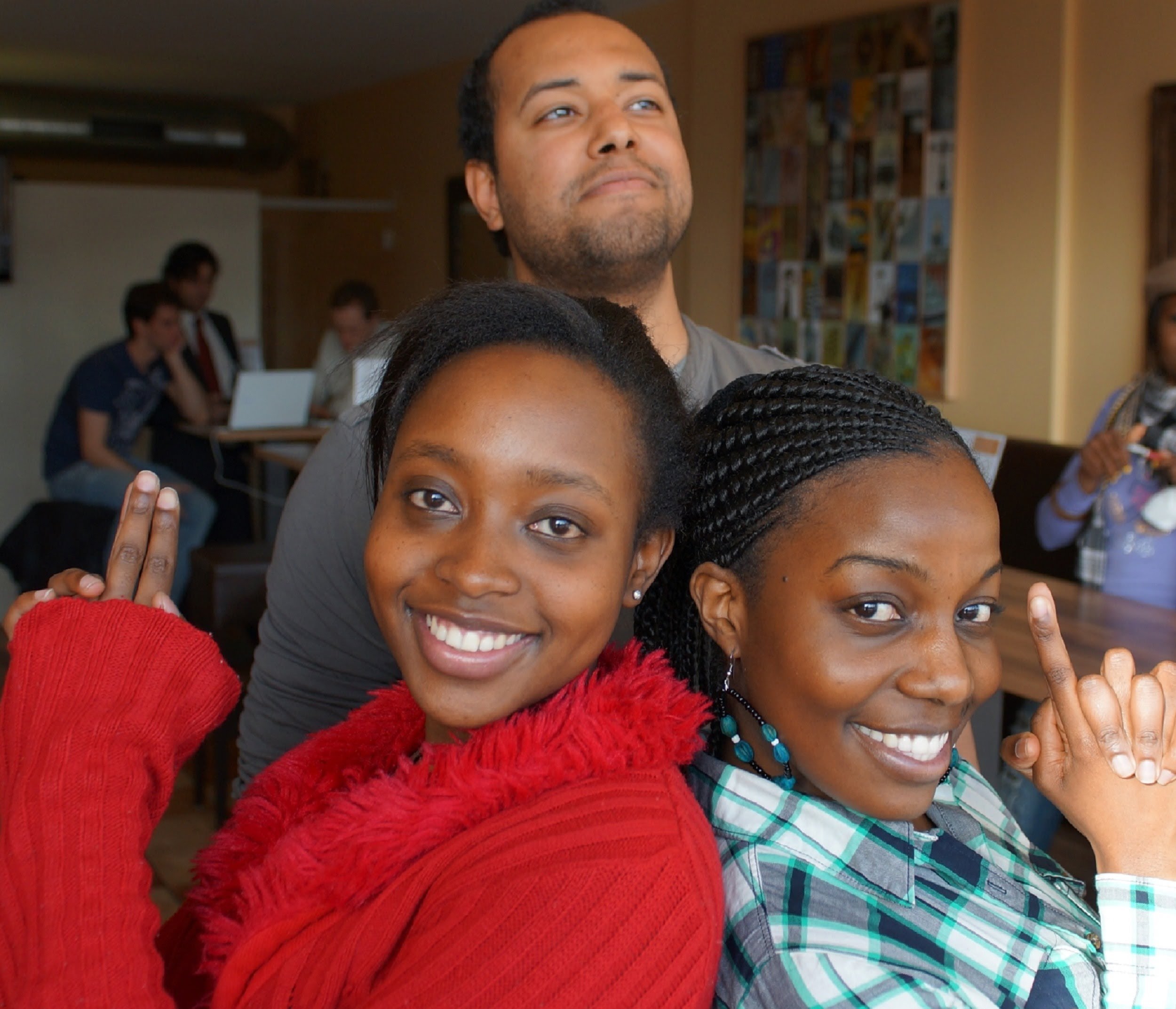 This is an introduction to the Africa Web TV's new team. This is the team that will guide you through  the 2nd chapter of the Africa Web TV's story! With this team we are aiming for even greater things. Come and join the ride!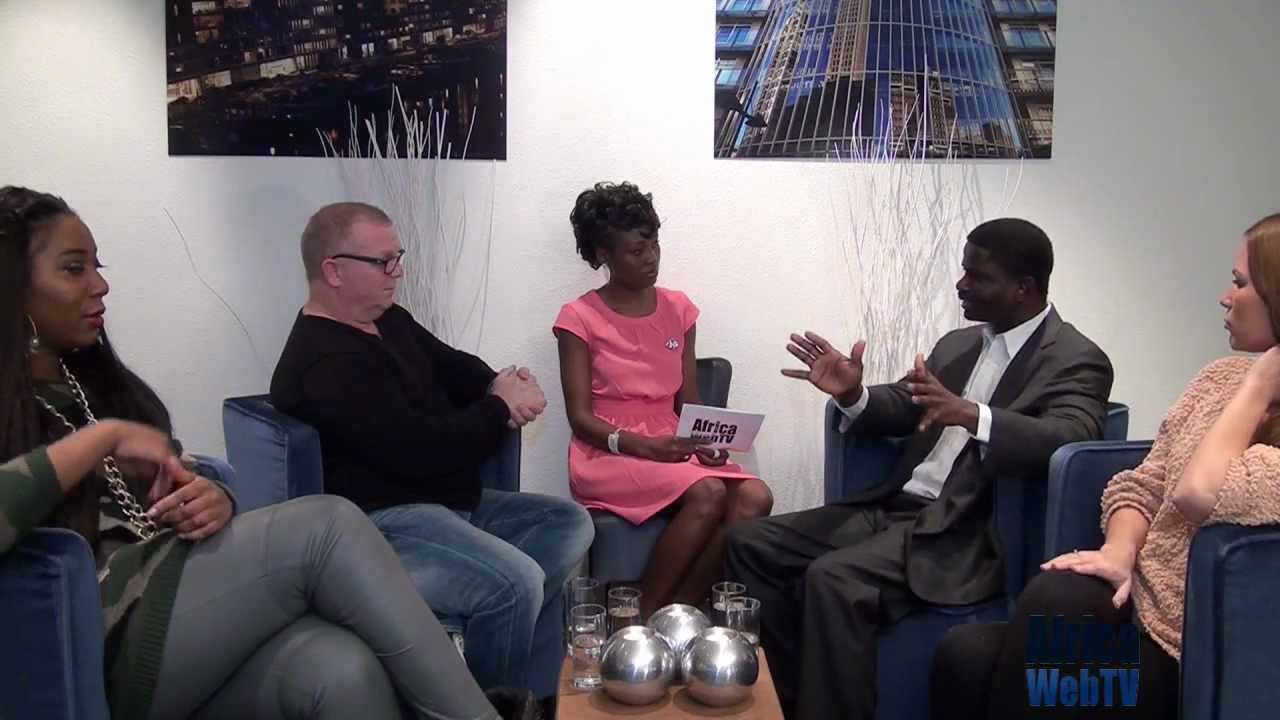 Are models doomed for hell? The pastor says yes, the model says it is a choice. The fashion  expert says it is art and the photographer says it is just work. Who is right, who is wrong? Join the debate!