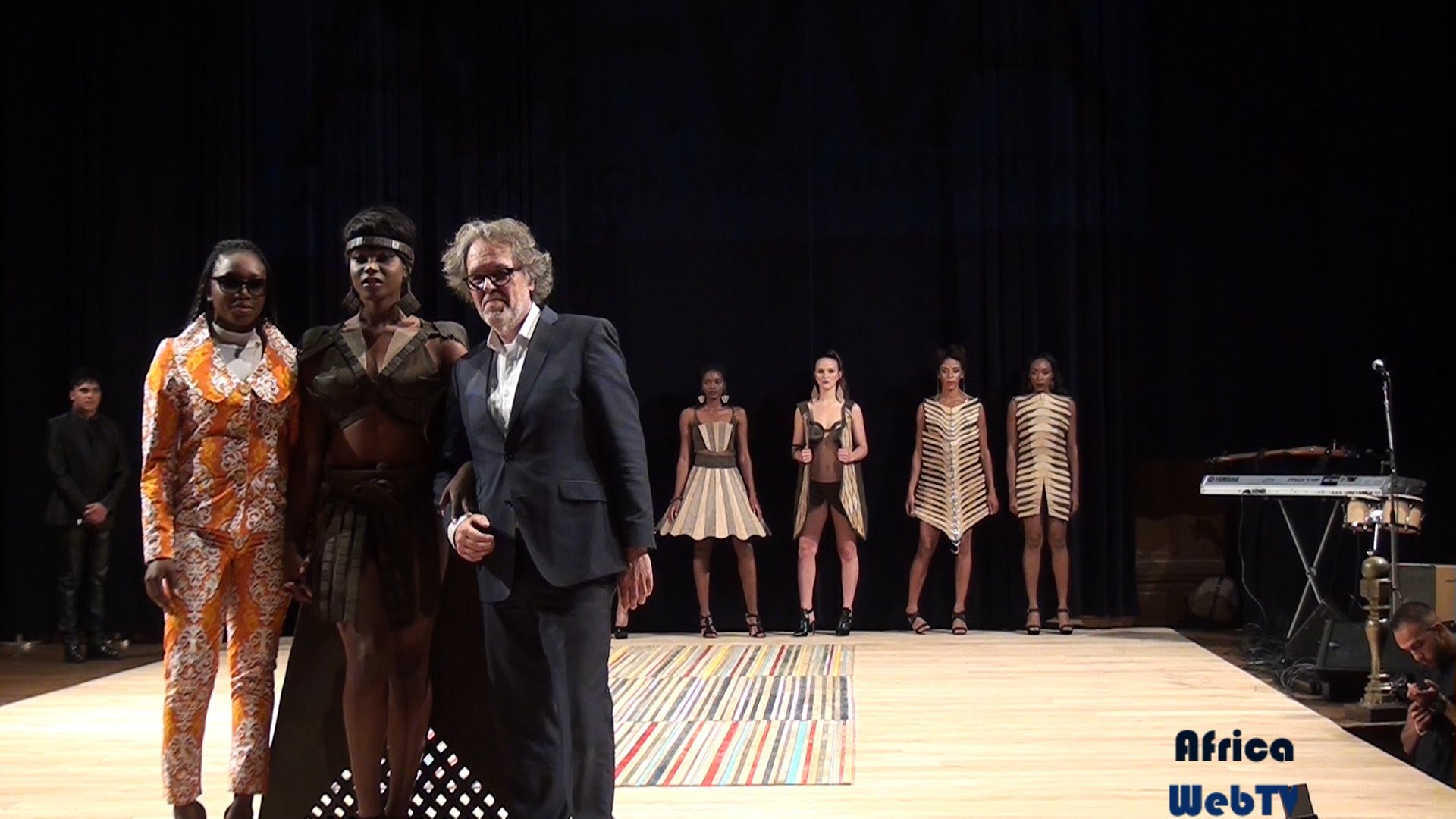 http://youtu.be/1BEOgxj_o7k Some highlights from the first day of the Africa Fashion Week Amsterdam 2015 held at the Tropical Museum Amsterdam.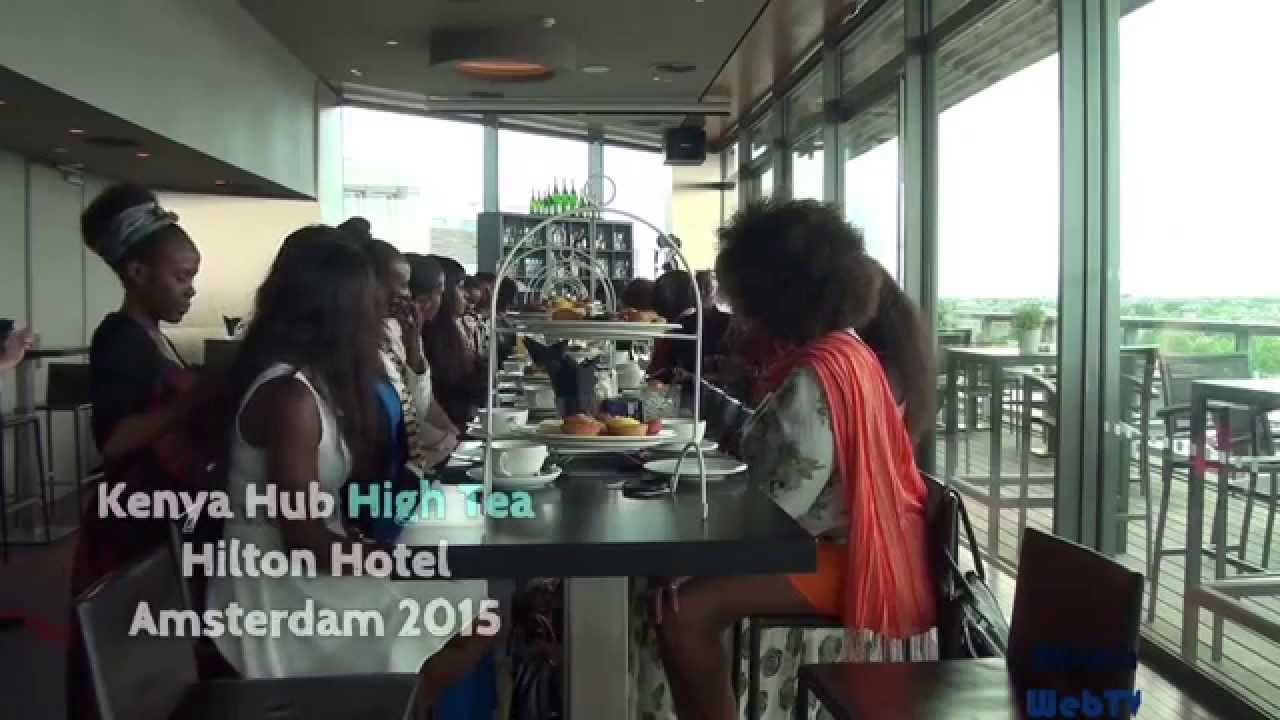 http://youtu.be/OtwIFuKyvQI Africa Web TV reports from the Kenyan High Tea social 2015 organised by Kenya Hub at the Hilton hotel in Amsterdam. Zakwetu collections made a presentation.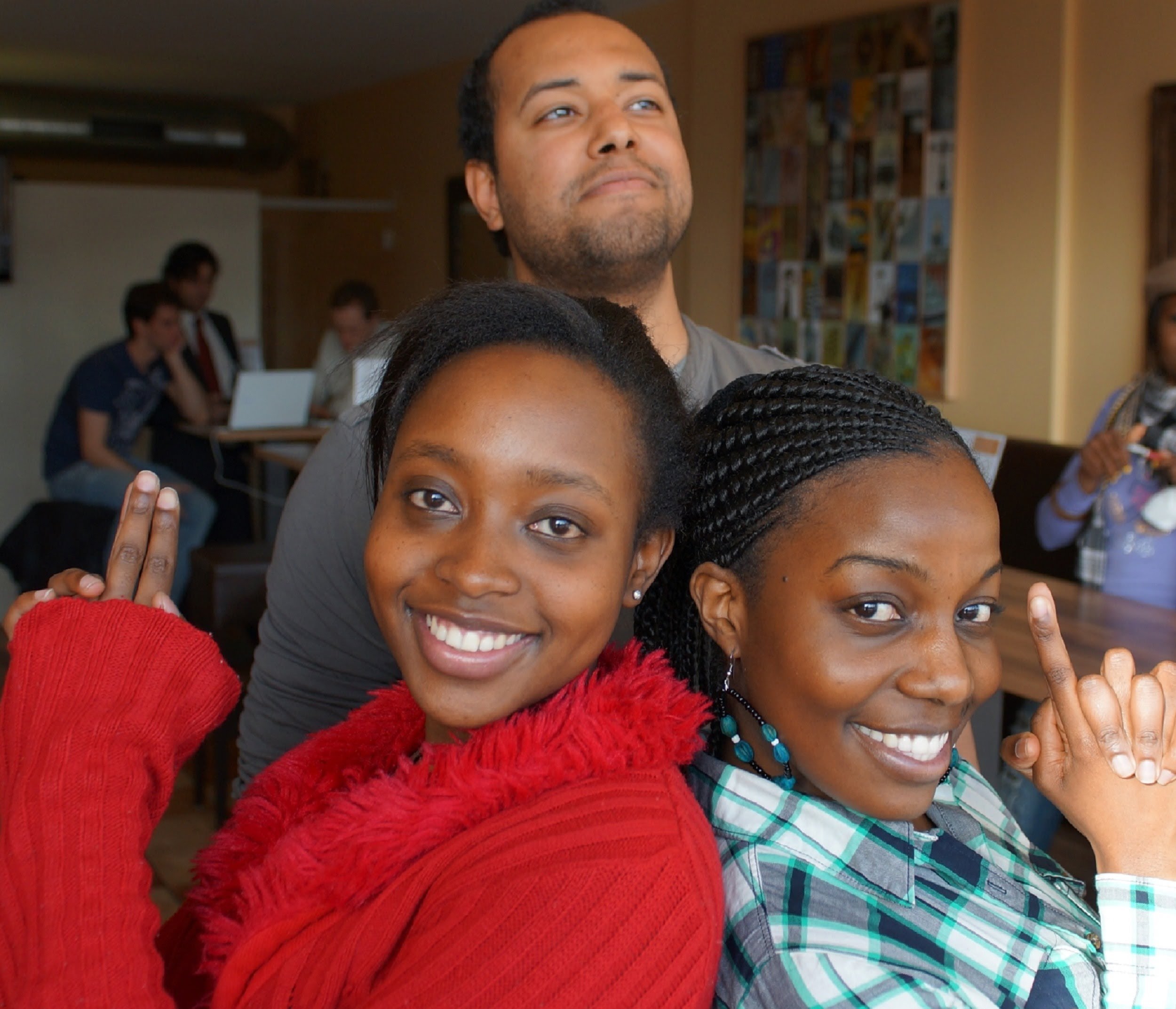 This is an introduction to the Africa Web TV's new team. This is the team that will guide you through  the 2nd chapter of the Africa Web TV's story! With this team we are aiming for even greater things. Come and join the ride!