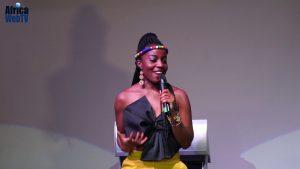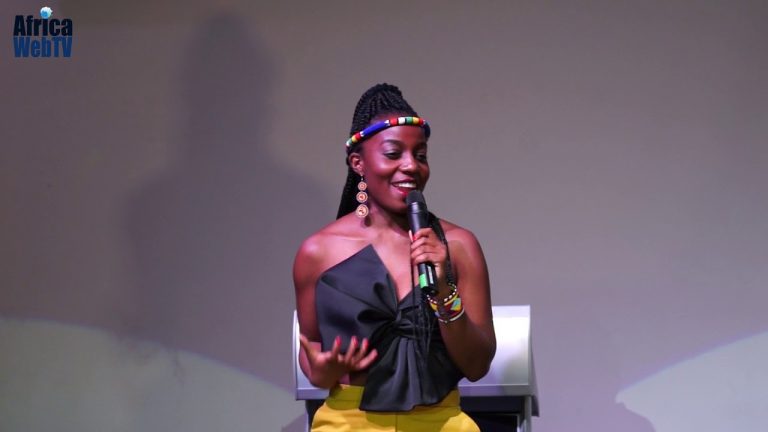 Faith Mutepa (a.a Phay Mutepa) is a Netherlands based Zimbabwean lady. She has been part of the Africa Web TV team since 2013 and is the Senior Reporter and Producer. She is a results-oriented and multi-skilled journalist with over 11 years progressive experience in media communications, television broadcasting, digital media content production, content creation and project oversight. Faith has worked in the media sector in Zimbabwe , the Netherlands and Belgium.
She started her career by working as a Television Presenter on Zimbabwe National Television (ZBC TV). She has vast experience in concept development , scriptwriting for short and long form stories and creating shot lists with every scripts as well as overseeing production from pre-production all through to post-production. She has experience with working with African women in both media and health platforms using participatory action research with different clients and producers to jointly identify strengths and weaknesses to develop better initiatives. She is an excellent team builder and motivator .
Her professional experience and education have helped to develop a comprehensive view of digital and visual storytelling, including on how to accurately measure progress beyond simply reporting numbers. Faith has received an international recognition in media and journalism: "African Media Award" 2017, in the Netherlands, signifying her deep and wide understanding of inter-sectionalities of digital, visual, broadcasting, television and cultural storytelling in media. She holds a BA in Liberal Arts and Sciences, MSc in Global Health and MA in International Relations.
Faith is also a public speaker , poet, dancer and enjoys playing a game or two of volleyball.