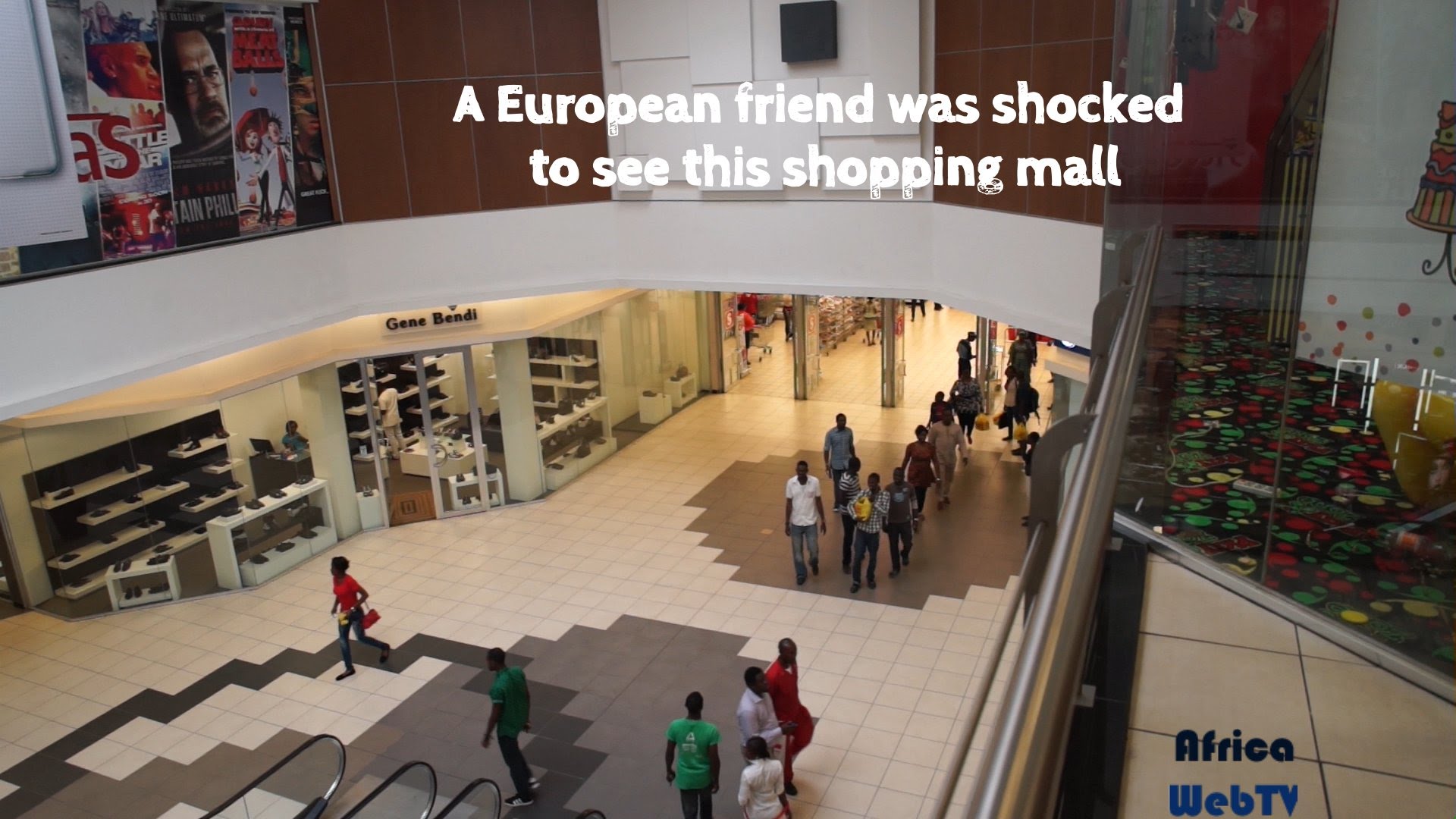 Africa is the most beautiful of all continents. So why do they only show us one side of Africa?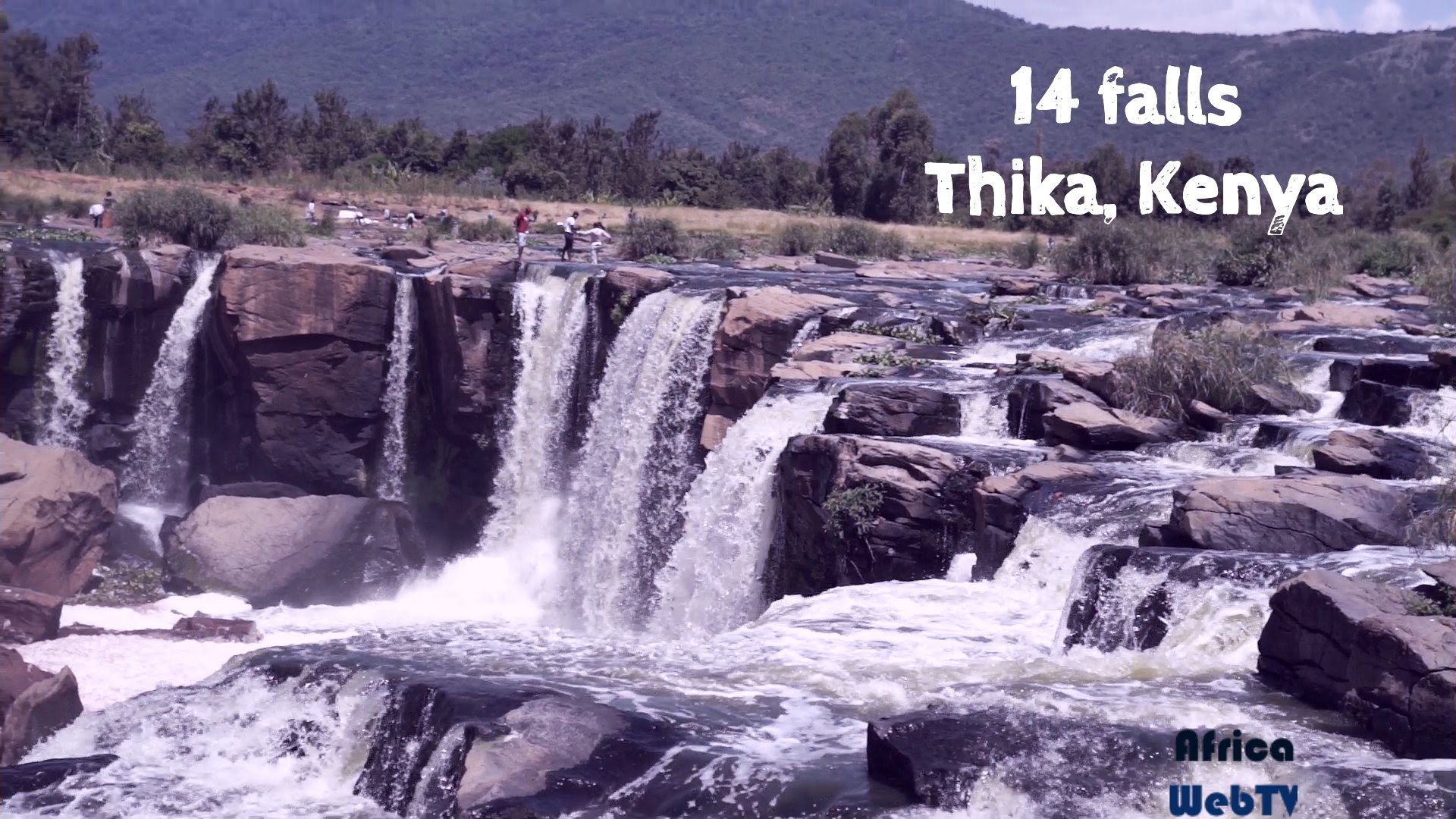 14 falls of Thika is one of the natural beauties of Africa. Thika is just 40 minutes from Nairobi. Africa is beautiful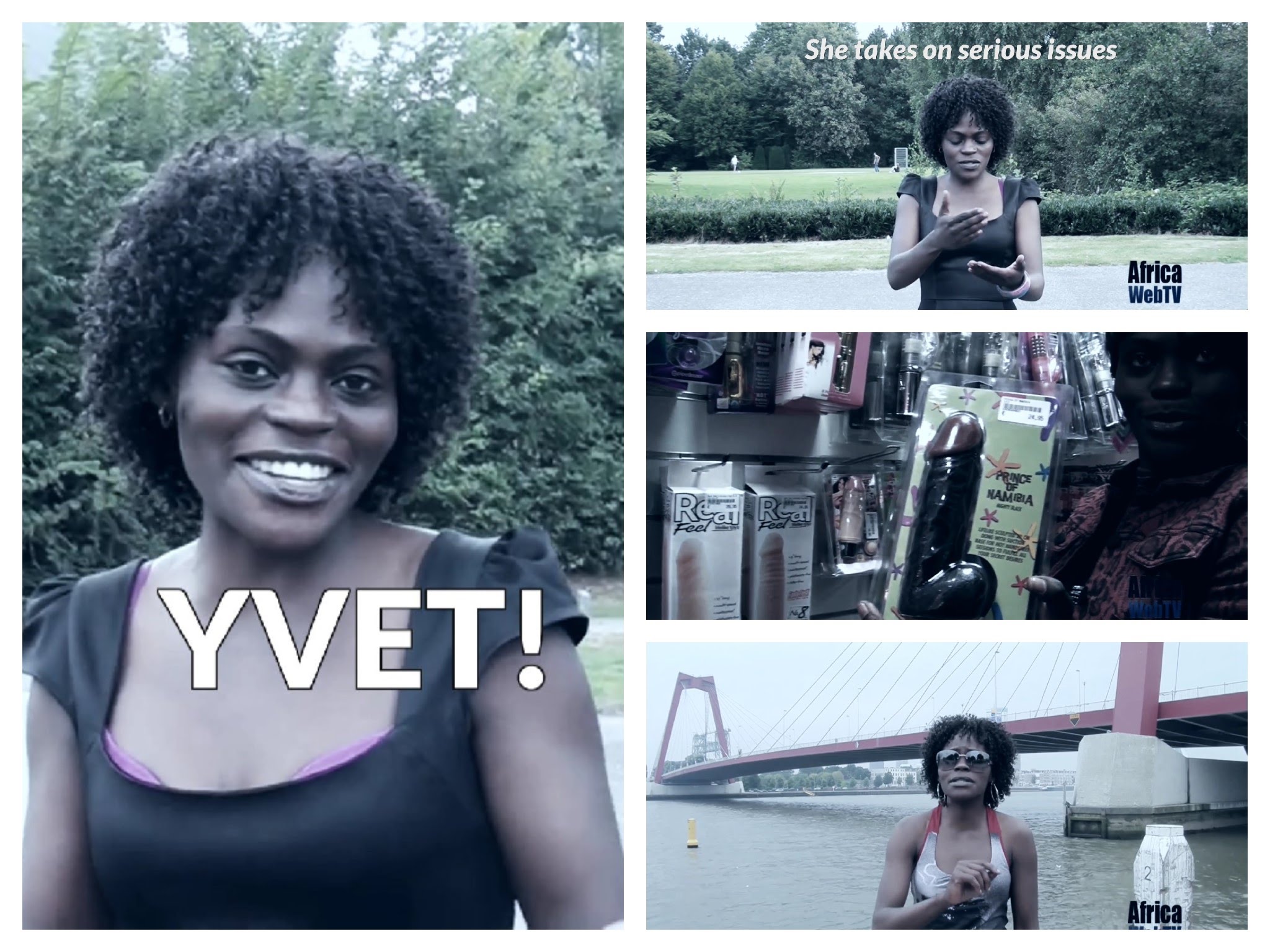 These are some of the highlights of the series featuring Yvet. Yvet is one of a kind. She always get people talking. Yvet is never afraid to speak her mind even on controversial issues. She is frank and funny. Well the bad news is; Yvet needed a long break to get some other things done….