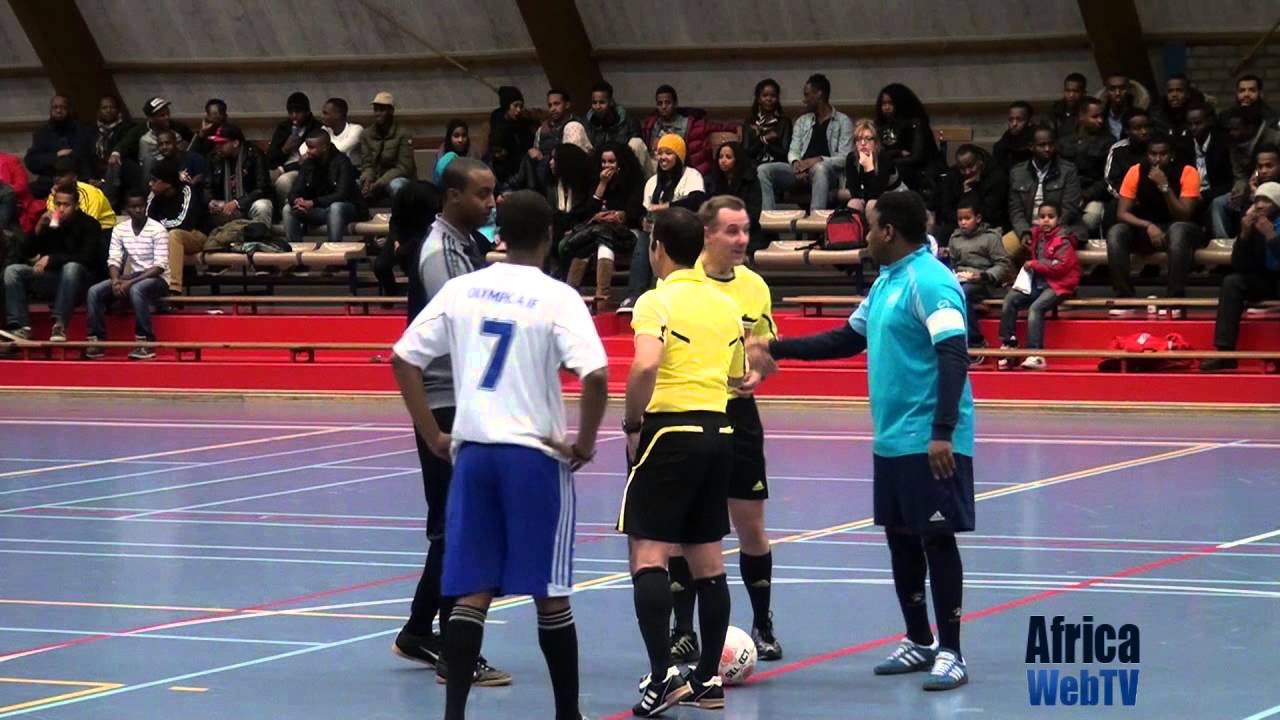 Africa Web TV special report on the 8th edition of HIRDA Amsterdam Futsal Tournament 2012.
[...] Watch video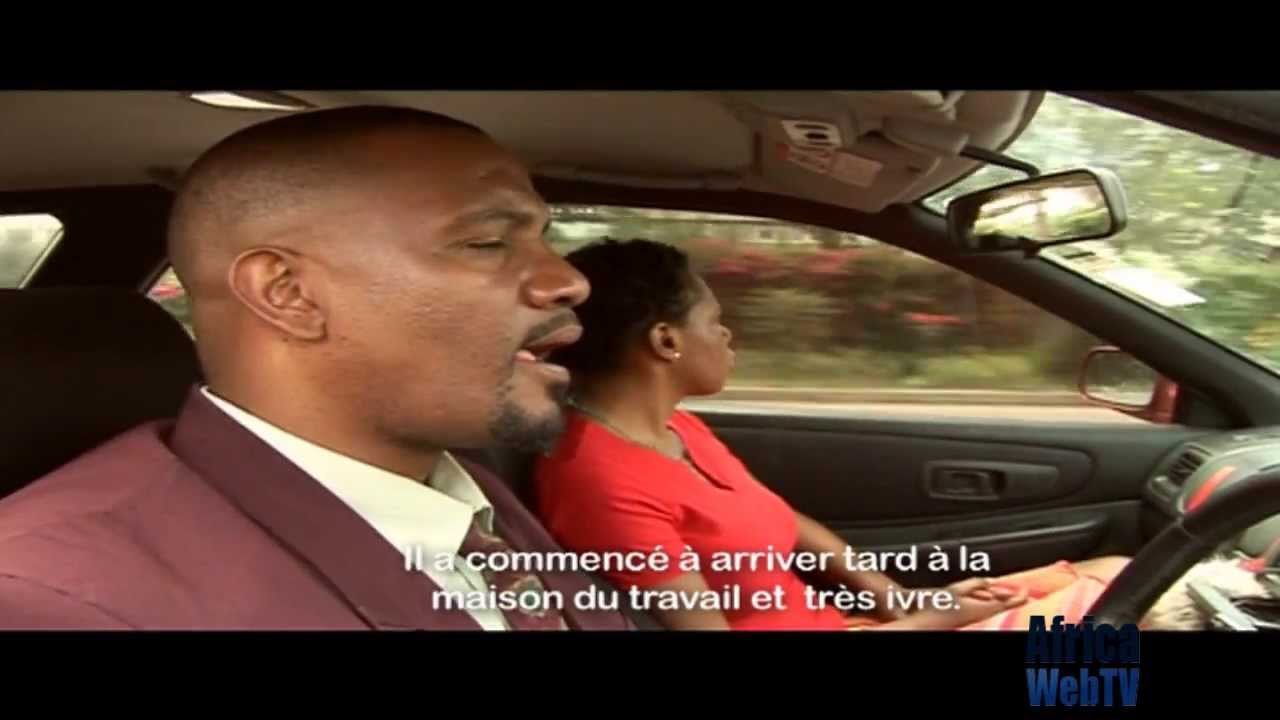 Africa Web TV in collaboration with Black Magic Films presents it's first syndicated (short) film. Pamela is a Kenyan produced film (2008) that
[...] Watch video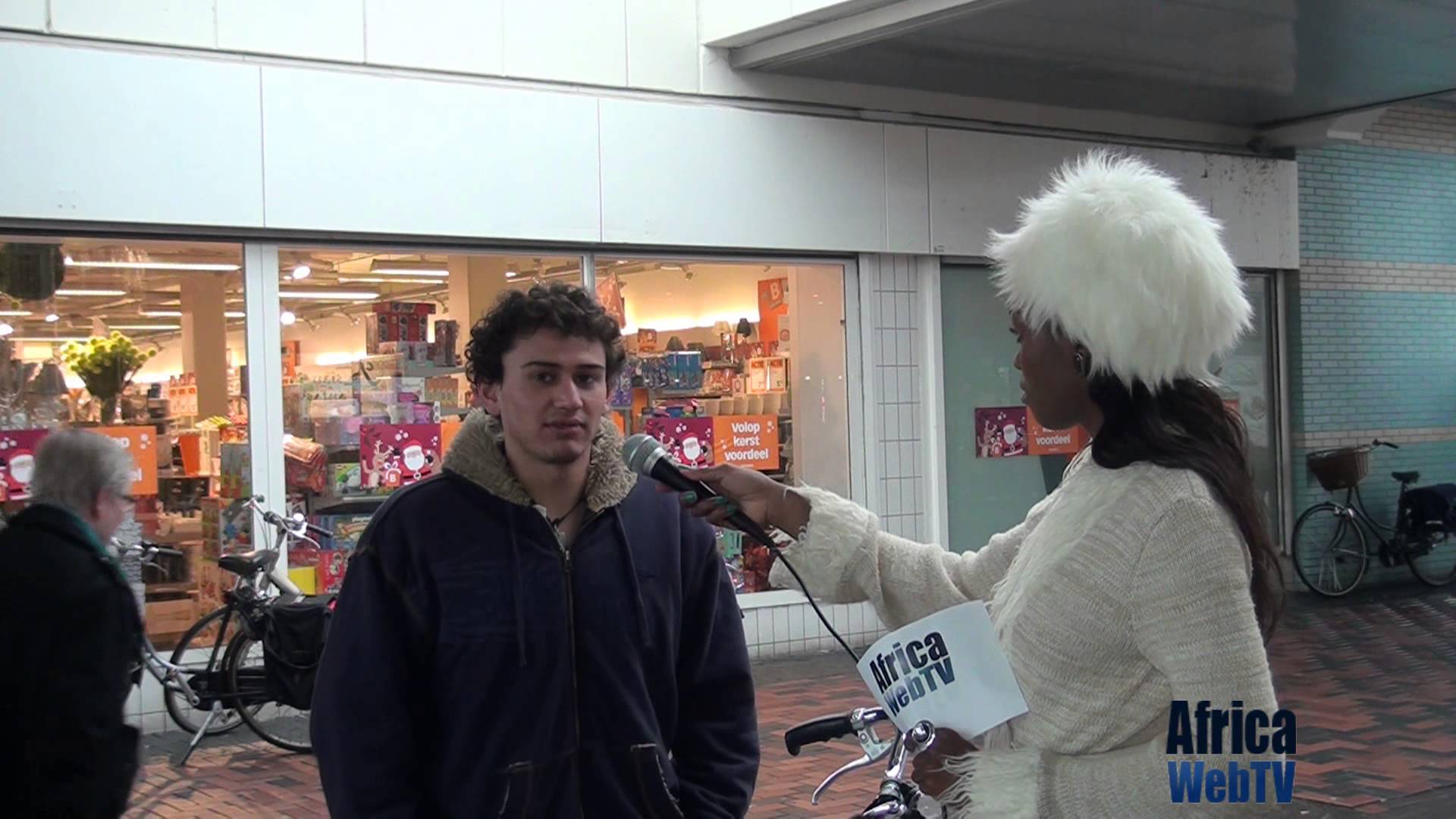 The world was supposed to end on Friday 21 December 2012. At least according to some doomsday theorists who (mis)read the Mayan calendar.
[...] Watch video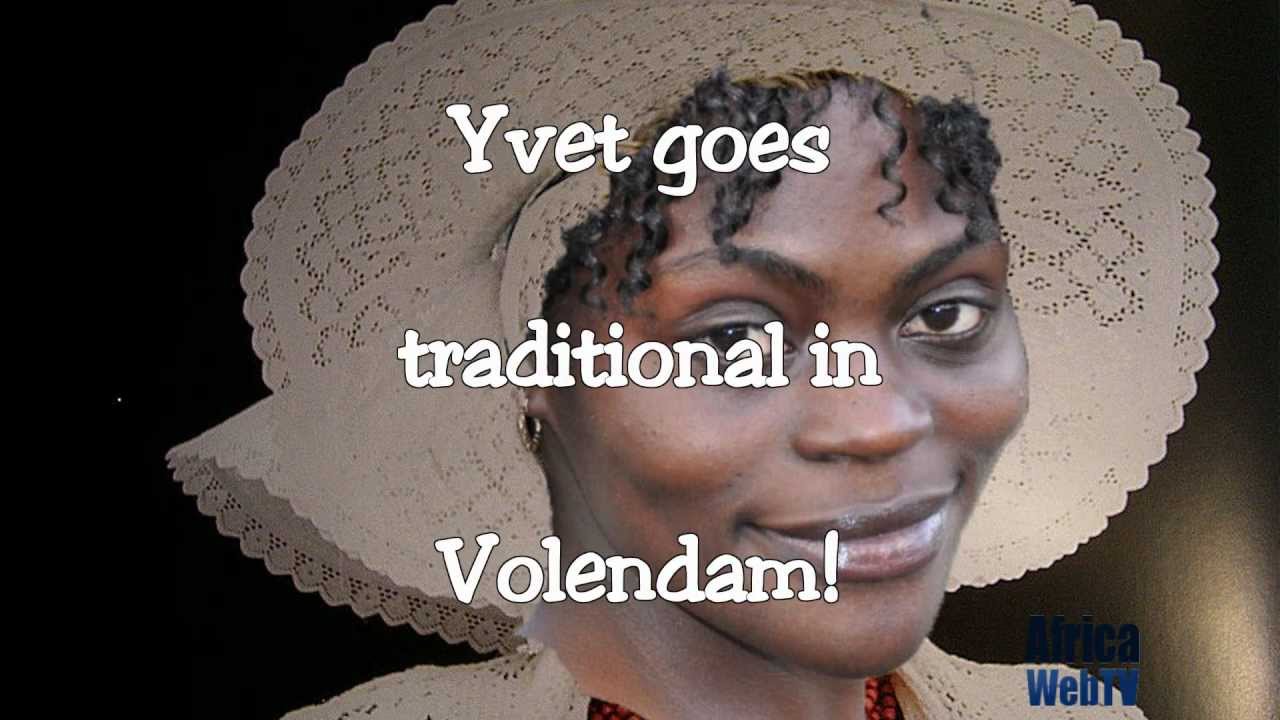 After the success of her first series: Yvet – Telling it like it is, Yvet is coming back soon to Africa Web TV.
[...] Watch video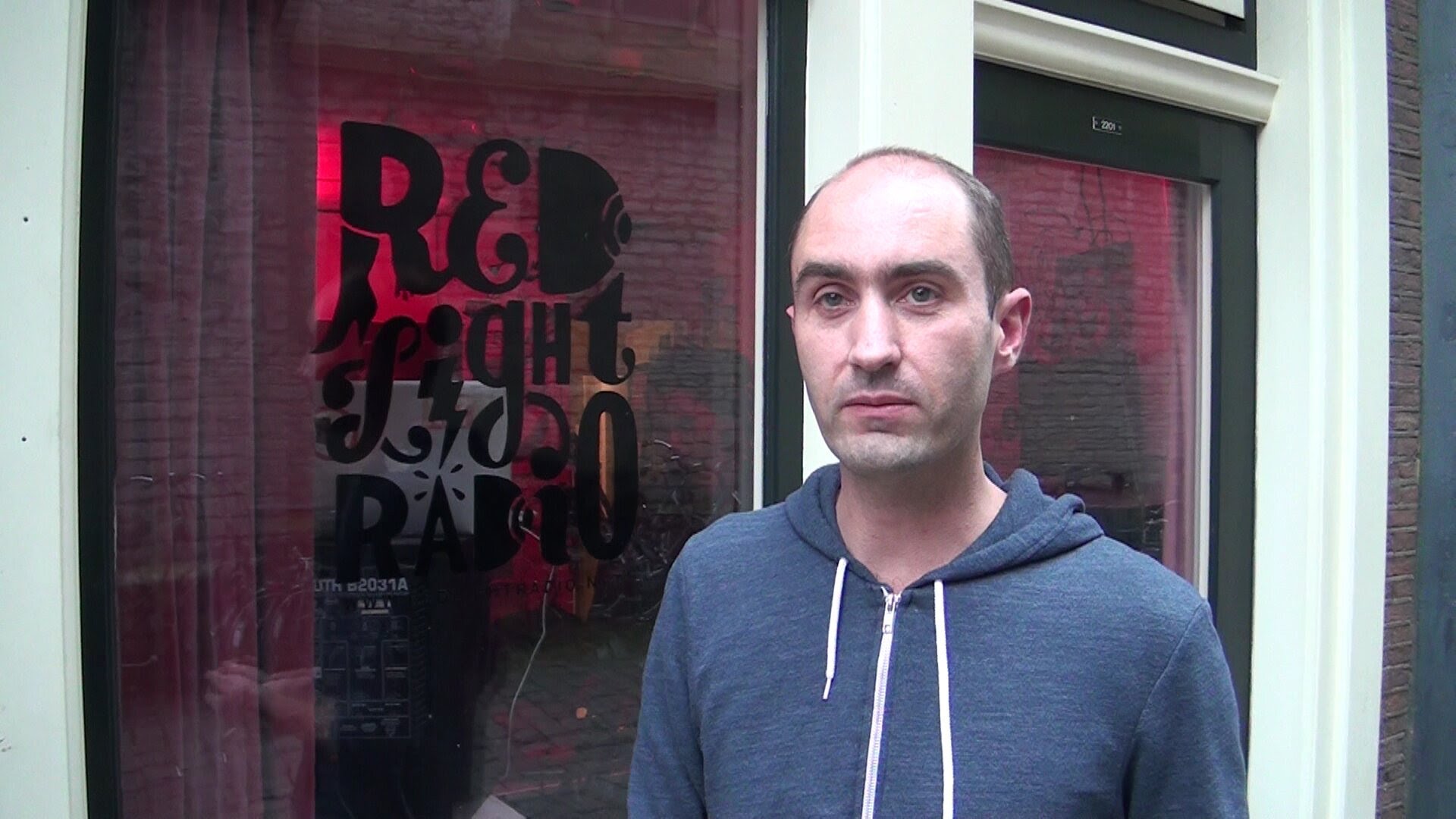 Thomas Gesthuizen is at the forefront of bringing African Hip-hop to a wider audience. As founder of africanhiphop.com, he has contributed a lot
[...] Watch video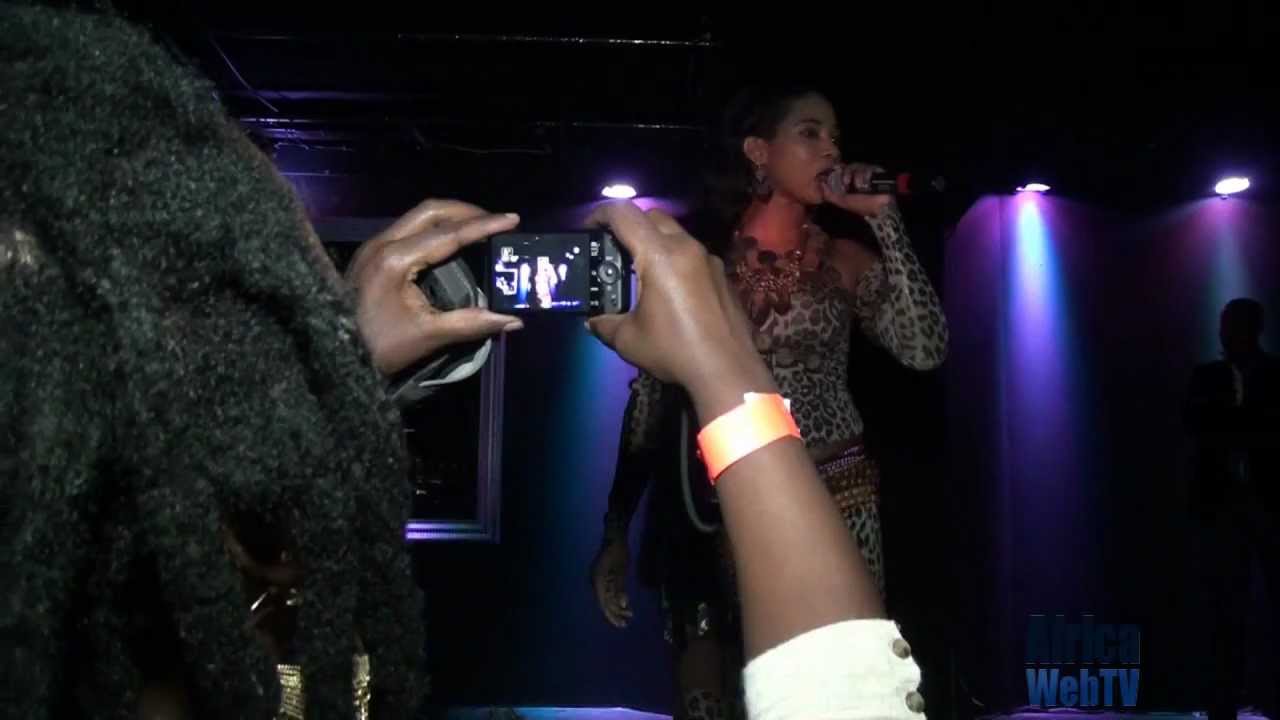 Africa Web TV's short coverage of Cameroon's leading female superstar Lady Ponce first ever concert in Rotterdam, The Netherlands. Please forgive the audio
[...] Watch video